These are a series of stories about growing up and coming of age.
The Amanda Chronicles
Each story is essentially independent using the same characters and locations, so they can be read separately, but there are some references to events depicted in other stories.
While the main stories take place during their Year 12, making them about seventeen, there are some prequel stories that show the characters at a younger age.
The setting is nominally the western suburbs of Melbourne, primarily Williamstown and Altona. However all locations are used fictionally. In particular 'the shops' and 'the school' do not exist.
Note that many of these stories have explicit sexual content and should only be read by adults.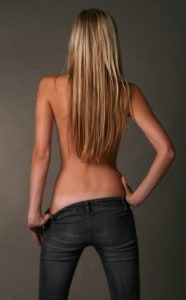 Amanda is the hottest girl in school… and the smartest. When not doing Quantum Mechanics, she'll be doing a mechanic.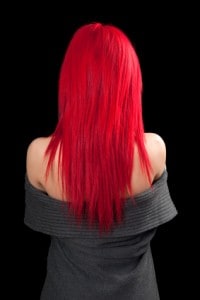 Suzie the bad girl. If there is something going down, she'll be at the centre of it.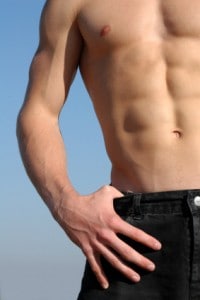 Jordan, the school alpha. All the boys want to be him; the girls want to be with him. Keeps everyone's secrets.
***
All people, places and events depicted are real, just not in this universe.
© Paul Shipley