Use the Pentax Remote Assistant with a *ist DL D-SLR for tethered operation.
Tethered operation of digital cameras is where the camera is attached to a computer, usually via a cable, during shooting. This is a technique often used by professionals during studio sessions.
The advantages of doing this are:
Better preview capabilities as the image can be reviewed on a full size computer screen.
More images can be captured as the memory card is not used for storage.
Image capture and transfer is one step, rather than having to transfer from memory card to computer later.
Clients can review images as they are captured.
The only disadvantage is that the camera is tied (tethered) to the computer by a cable, which restricts movement. This is why this is usually a studio technique as the camera can be stationary on a tripod.
I find tethered operation to be very useful for studio work such as still life, and especially for self portraits.
Currently my main camera is a Pentax *ist DL D-SLR. Pentax provide tethered operation via the Remote Assistant software and officially this model is not supported. However as the *ist D model is supported I thought I would try it anyway.
The software is available from Pentax Support Downloads (http://www.pentax.jp/english/support/download_digital.html).
First I installed the 1.03 firmware update as instructed.
Next the Photo Browser 3 was installed. This initially could not be installed but some internet searching found that this had to be installed from the command line with a 'space /s' following the program name, as follows:
pbl0361.exe /s
Then the Remote Assistant software (v1.00), also with the 'space /s' option, was installed.
Once all of the software was installed and the camera connected to the computer via the USB cable I was able to start the Remote Assistant from within the Photo Browser and fully control the *ist DL. The only problem was the the image preview window within the Remote Assistant did not work properly. Often the image was corrupted and seemed to be an image behind what was captured. This only effected the preview window as the image returned to the Photo Browser was as expected.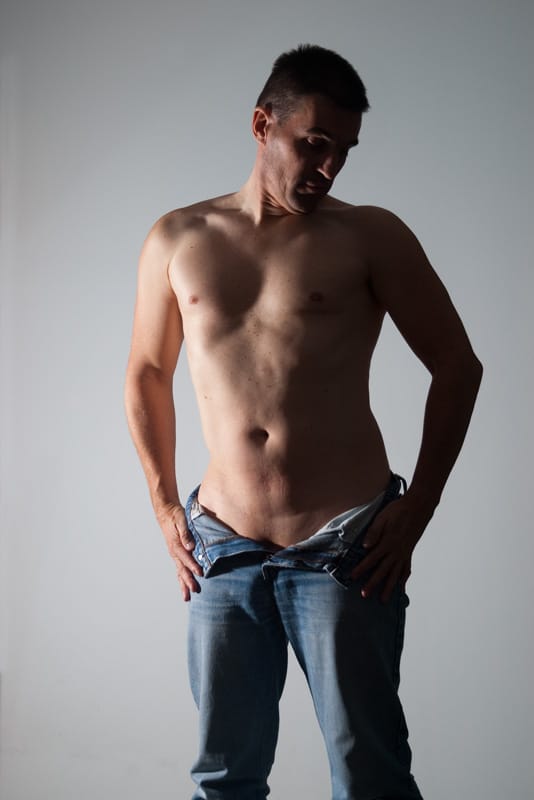 I was able to capture this self portrait using the *ist DL tethered to my Lenovo S10 notebook using a camera mounted flash to provide IR focus assist and optically remote trigger a flash with a soft box attachment. The remote flash was the main light source as the camera mounted flash was angled towards the remote flash.

A Gossen Exposure Meter in Flash mode was used to adjust the remote flash power and set the camera exposure.

An IR remote control was used to release the shutter, with the camera set for a three second delay (so that I could drop the remote control).

I had tried this the previous week without using tethering and just using the camera LCD monitor to review the images. They looked OK, but when I transfered them to the computer I found that they were all out of focus.

 

88 views